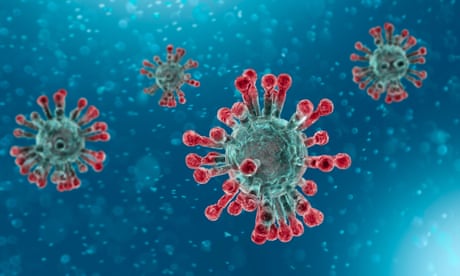 During this pandemic we have been very busy. In the near future we hope to have some big announcements concerning next season. In the meantime let's all do our part to flatten the curve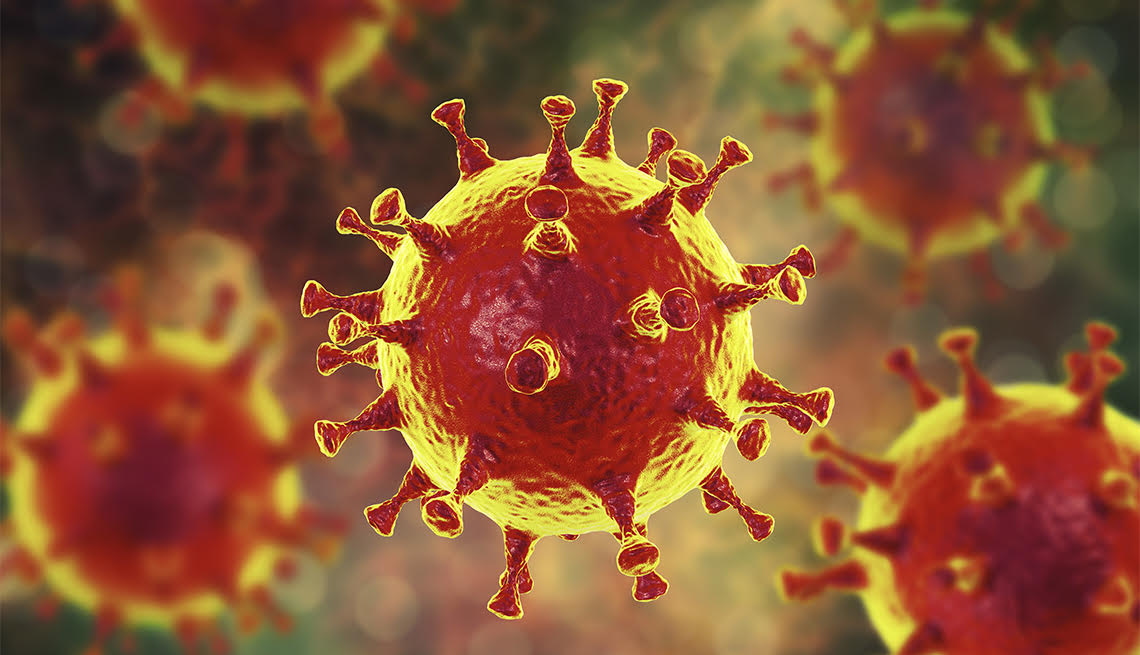 In response to the coronavirus COVID-19 pandemic, and after consulting League officials, healthcare professional and government leaders, the Louisville Xtreme has decided to cancel our season.

The Louisville Sports Holding Group is proud to announce that arena football is back in Louisville. The team will be named the Louisville Xtreme and will play it's inaugural season in historic Freedom Hall.