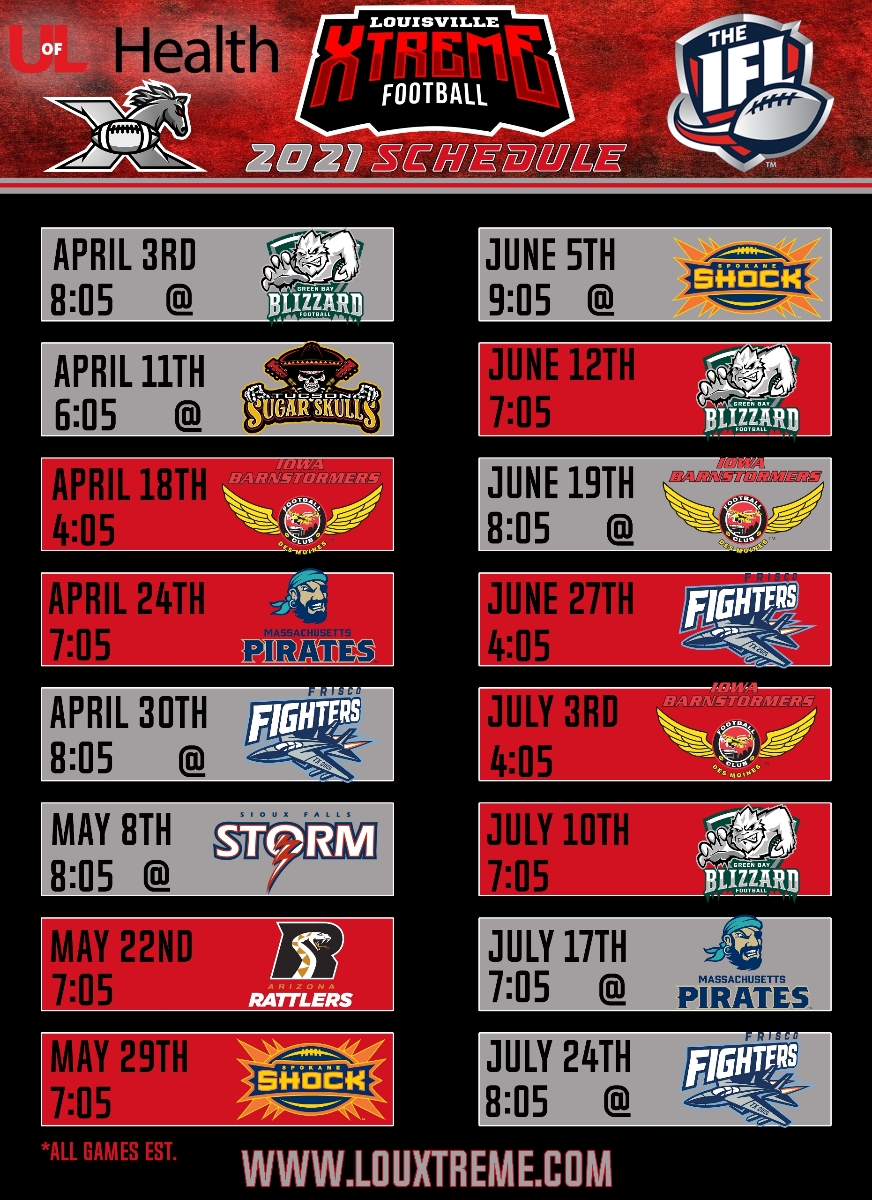 The inaugural season for the Louisville Xtreme will feature eight home games and eight away games.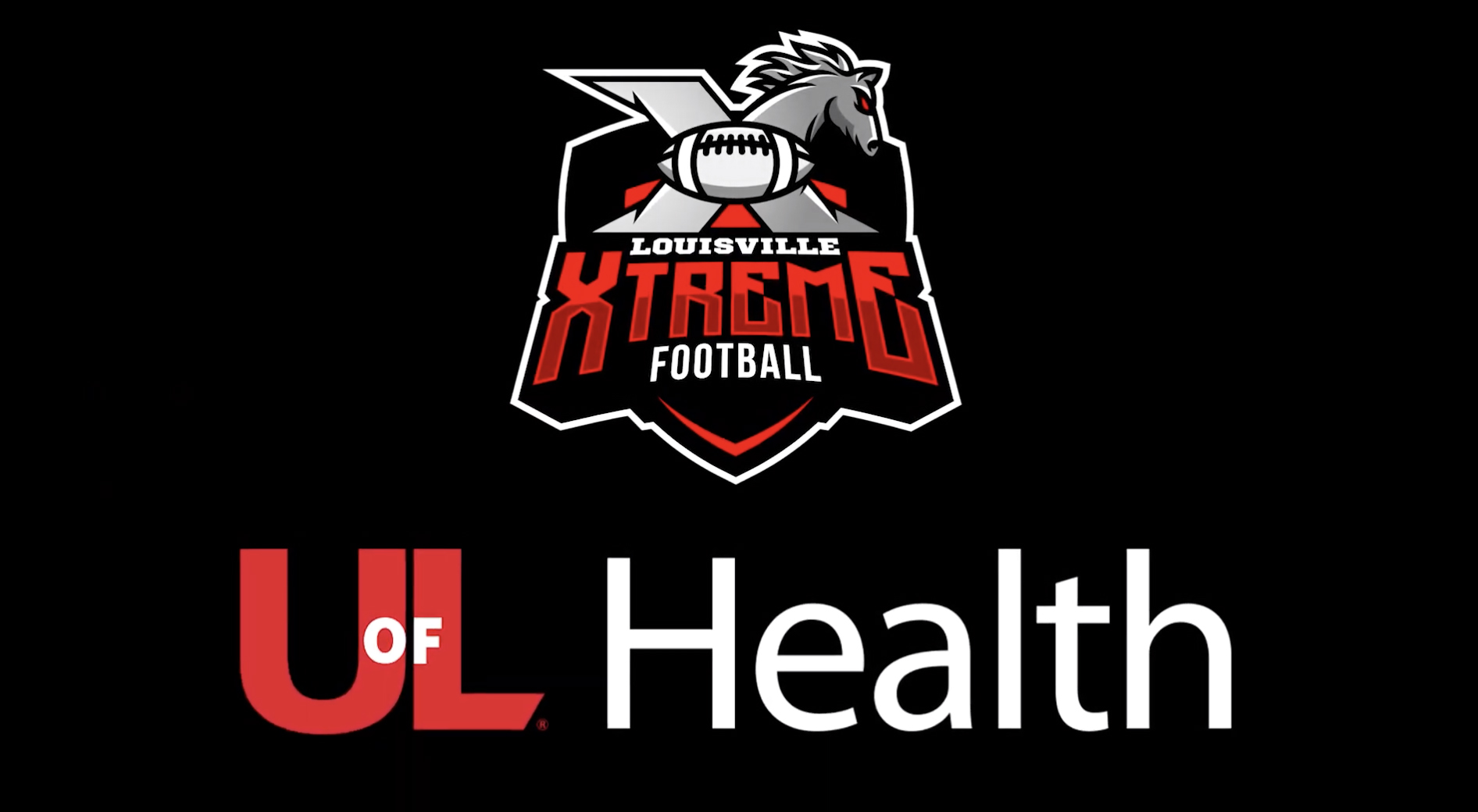 LOUISVILLE, Ky.— The Louisville Xtreme arena football team today announced UofL Health as the team's title partner through the 2023 season.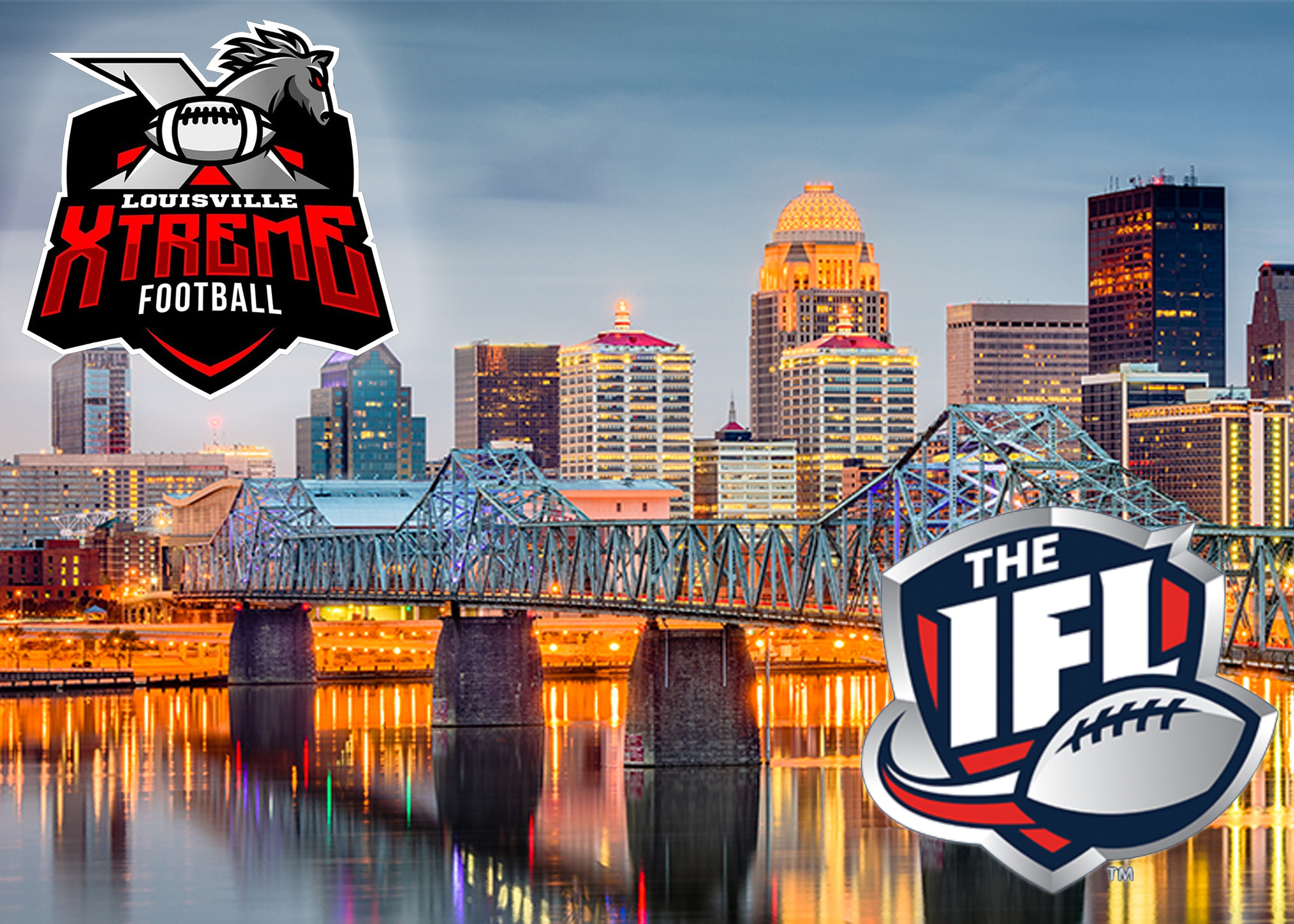 The Louisville Xtreme Joins The Indoor Football League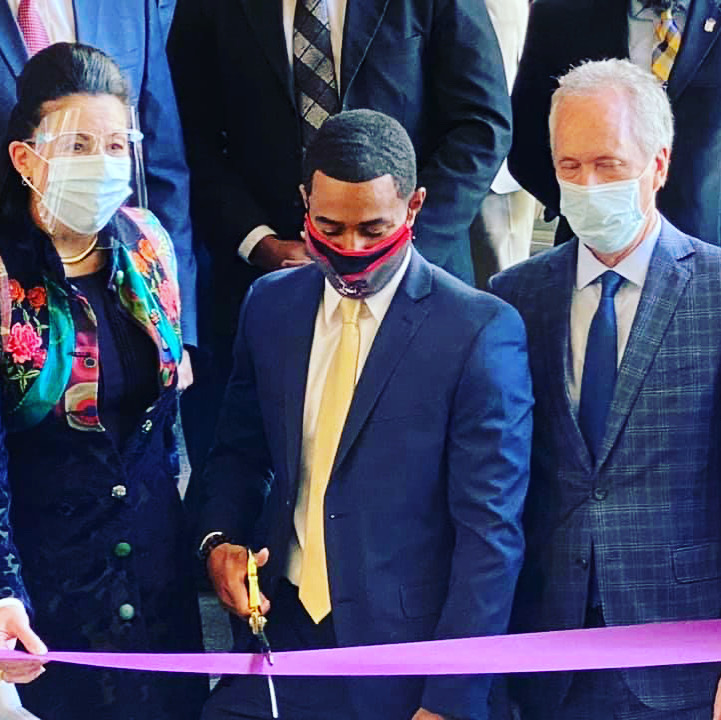 Louisville Xtreme Opens HQ in Historic Russell Neighborhood in West Louisville
Phenom Elite is now the official uniform provider of your Louisville Xtreme!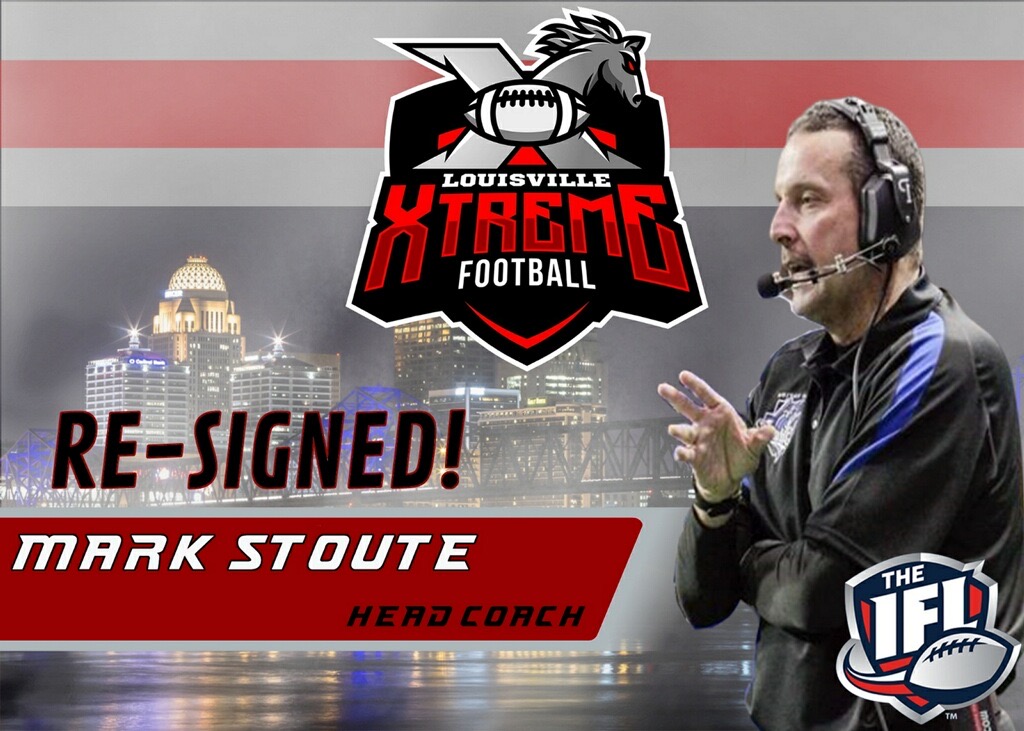 The Louisville Xtreme announce the re-signing of Head Coach Mark Stoute.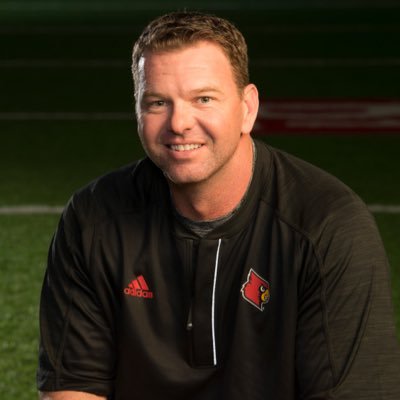 Louisville, KY. -
We are excited to announce that former
Louisville Cardinal Hall of Famer and Super Bowl XXXV champion Chris Redman will become a member of The Louisville Xtreme's ownership group and has agreed toserve as Team President.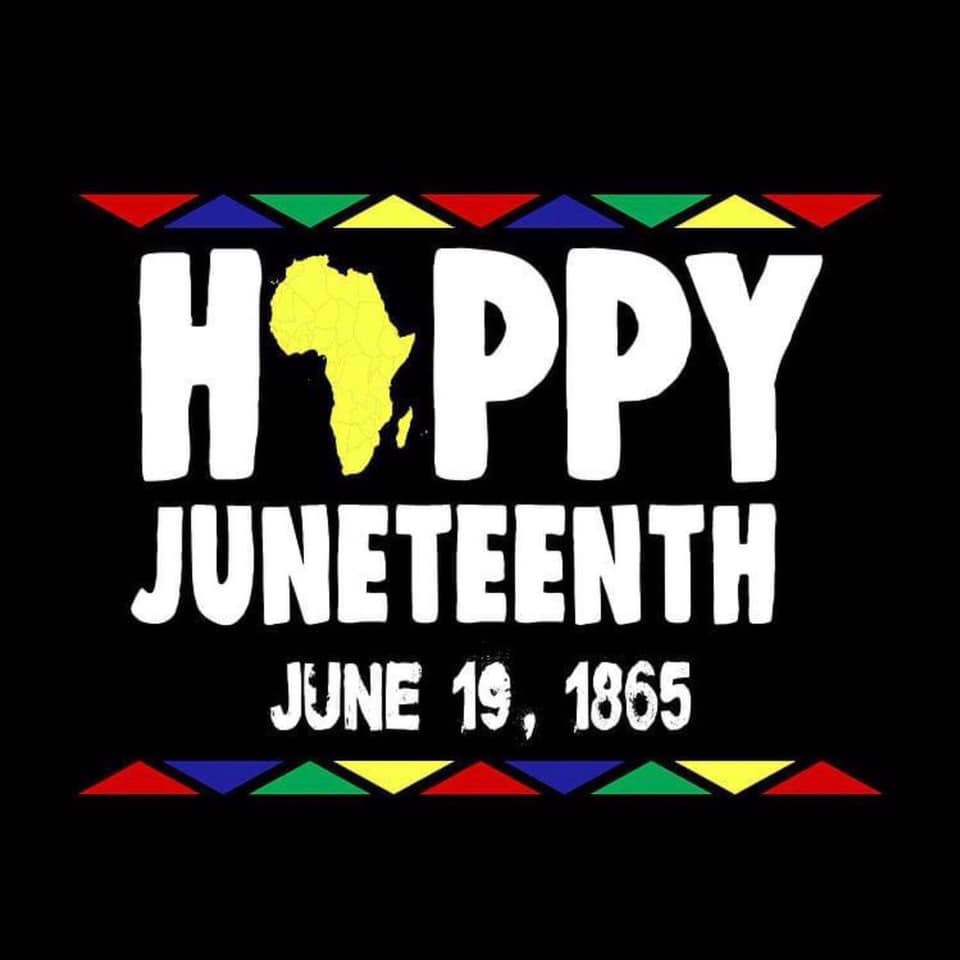 For those who don't know we celebrate Juneteenth in honor of...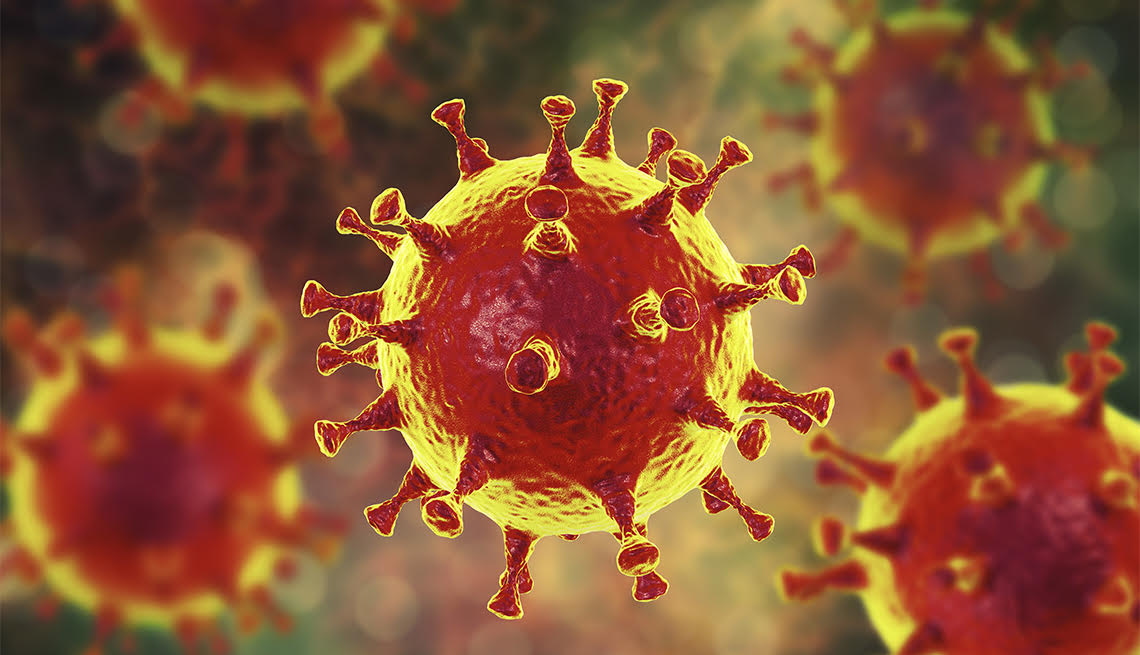 In response to the coronavirus COVID-19 pandemic, and after consulting League officials, healthcare professional and government leaders, the Louisville Xtreme has decided to cancel our season.