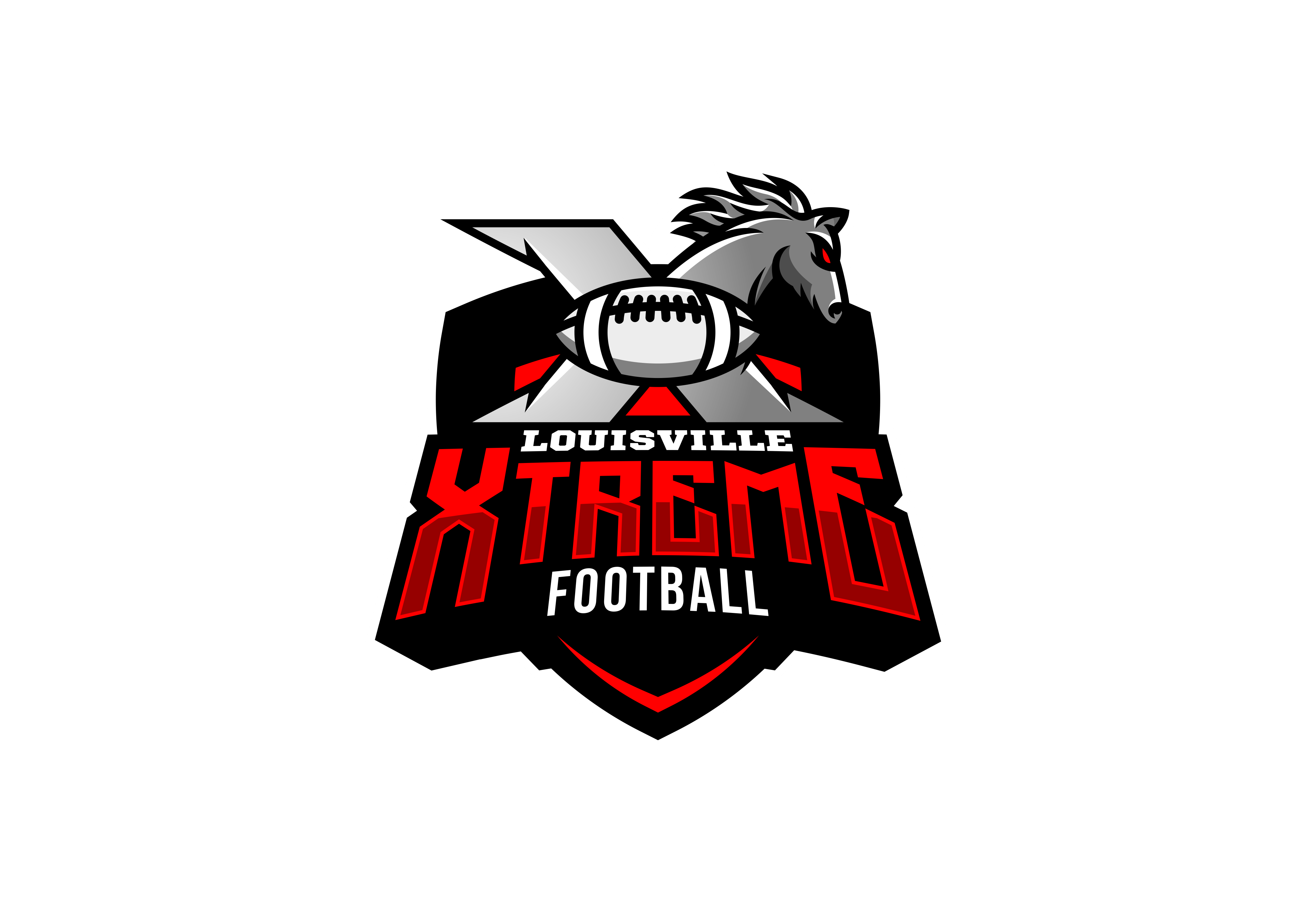 The Louisville Xtreme are seeking qualified individuals to join their organization for a unique career path. The right individual will be able to work as part of a team and be able to complete tasks on their own. Applicants should expect to work anywhere from 20-30 hours per week for internship, and 40+ hours per week for full time employees. The Xtreme and the sports industry as a whole requires non-traditional work hours which includes the events (games) which are held in the evenings during the weekend. Applicants must possess strong organizational and communication skills along with being proficient in Microsoft Word, Excel, and Power Point. A professional attitude is expected and required. Please see below for a list of available positions.
To be considered for a position, you must include the following:

· Cover Letter
· Resume
· Days/Hours of availability
· Department of interest
Please contact the Xtreme at [email protected] with any employment questions.